If you are an avid gamer, you may want to invest in a good gaming chair. Most gaming chairs are designed with comfort in mind and have high backrests that support the shoulders and upper back. You can even customize your chair with adjustable headrest, armrests, and lumbar support, so that it is perfect for your comfort and ease. Here are the main features of a gaming chair. You can also customize the armrests and lumbar support, which is crucial for the optimal position of your shoulders and back.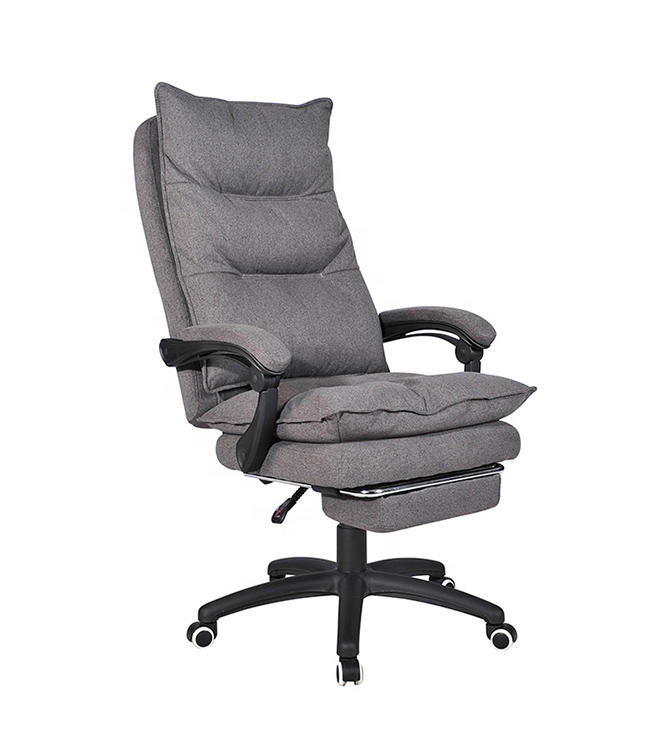 There are two types of gaming chairs, which are optimized for different types of gaming systems. High-back PC gaming chairs have a metal frame, while those optimized for platform systems are more like loungers or recliners. They are comfortable and provide lumbar support for long periods of time. These chairs may also come with built-in speakers or cup holders. However, there are some drawbacks of a gaming chair, and you should research the features carefully before buying.
The most durable gaming chair can last a decade or more. Compared to other gaming chairs, they can last even longer than the components in a computer. One such chair is the Rising Furniture, which has a durable piece of foam that still feels like new. This model sacrifices softness for durability, but it will provide comfort and support over many years of heavy use. If you want the best gaming chair available, consider the features and price range.
In addition to comfort, lumbar support is essential for gamers. While some chairs come with lumbar support pillows, you should check the features of these chairs before purchasing one. In addition to lumbar support, other important features to look for include multi-adjustable arm-rests, upholstery, and general style. These features will not come cheap, but they will make your gaming chair more ergonomically-correct and comfortable. If you are serious about gaming, you should invest in a good gaming chair.
In addition to comfort, there are several things to consider before purchasing a gaming chair. You should make sure you choose the right size. A good chair will not only support your back and neck, but will also provide proper neck support and shoulder support. While mainstream gaming chairs are built for people of average height, you can still find chairs that will fit your body. Moreover, many companies have tested their models with thousands of people to make sure they get the right fit.
The price range of a gaming chair is wide, with many different brands and models available. Popular brands are stretching the boundaries of features and price to keep up with the demand. The price range of a gaming chair is also vast, with some even reaching $300 and beyond. The final winner is the customer! You can purchase a cheap gaming chair that has adjustable armrests. You can also find some very cool ones under $200. There are also affordable gaming chairs with 3D armrests and more.