An Ergonomic racing gaming chair is an essential accessory for any serious hardcore motorsport enthusiast. The best one will have a well-designed support, adjustable comfort and shock absorbers to make sure that the driver or the spectator does not get thrown around in the process of watching the races. The design should ensure that the lumbar area of the user is supported at all times. Racing chairs should also be able to provide the necessary adjustments and be able to move with the speed of the vehicle without experiencing any strain or discomfort.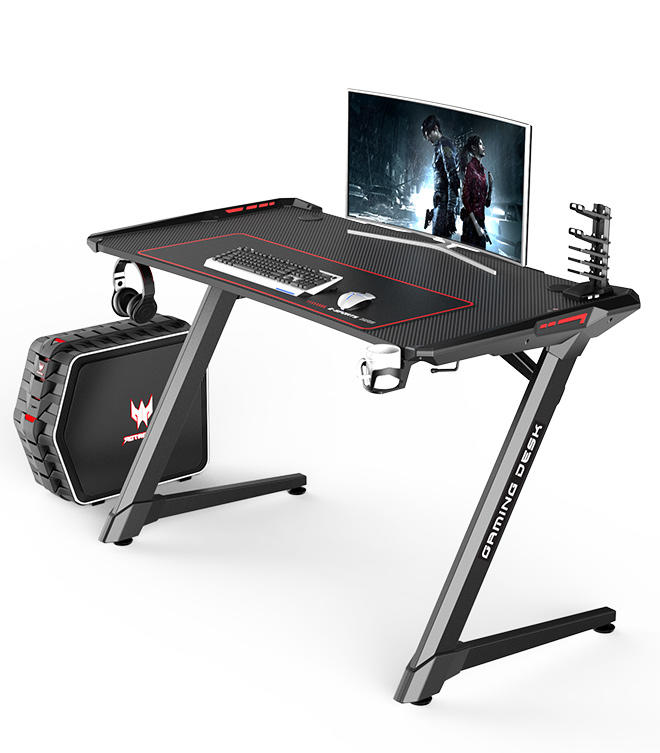 The first step in finding a good Ergonomic racing gaming chair is to look for one that has a good base and backrest. Many racing chairs have only a front bulk and this means that the back rests are not supported at all times. This can cause unnecessary strain on the neck and spine when watching the races and may also affect the posture of the user. The right kind of racing chair should have a very well-crafted backrest made of high quality leather that is adjustable and comfortable.
In addition to the back rest, there should be a very padded cushion resting behind the back of the chair. The height of the seat is also important because it should be comfortable enough for you to use. There are different levels of tilt, so it is important that you find one that matches your needs. The arm rests are also very important because they should be able to rest against your body at all times.
Ergonomic racing chair mesh is another important feature of good equipment. Mesh is breathable and allows moisture to escape. This helps to keep your body cool and keeps you more comfortable during long race sessions. There are different kinds of mesh and you should look for the ones that feel most comfortable to you.
Ergonomic racing chair comes with many features that you might be interested in. You should be able to adjust the tilt, the swivel, the height and the back rest. Some racing chairs come with a footrest. Other features include arm rests and a head rest for better support. There is usually an adjustable seat and armrest. The chair has casters included and the base has been crafted to give optimum comfort and stability.
Choosing the best racing gaming chair can be difficult. There are so many options available. It is best to determine what your specific needs are before shopping for one. Your first step in choosing an ergonomic chair is to have a good idea of how you plan to use the chair. Then, you can narrow down your choices by knowing the details of each model.
Consider the type of game you will be playing and the space available. You also need to consider other furniture in your room. Ergonomic chairs are generally big so you will want to make sure they will not take up too much space. If you have small rooms, you might consider buying smaller ones. If you have a gaming room, it is important that your chair can fit in there as well.
One thing you should always remember when choosing a racing chair is the fact that you should be comfortable while using it. It should be a good fit and should not cause any pain or aches. Make sure that the one you are buying suits your body type as well. This way you won't end up getting one that is too small for you or one that is too big for your body.
Ergonomic racing chairs are made in many different sizes to fit every player's needs. For example, some have adjustable back rests. This means they can be adjusted according to how you are playing the game. Some people like to keep their heads lower than others. If this is the case, you should look at the height of the chair.
There is a wide variety of colors available, from off-white to red and blue. Some people prefer to have a racing theme. If this is the case, then you can pick up red and black chairs. These will match the racing stages you will be visiting in your favorite game.
If you are shopping online, you might want to read reviews first before you buy the chair. This will give you a better idea whether the chair you are considering buying is worth the money or if you should walk away from it. Remember, though, that an ergonomic racing gaming chair is very pricey.